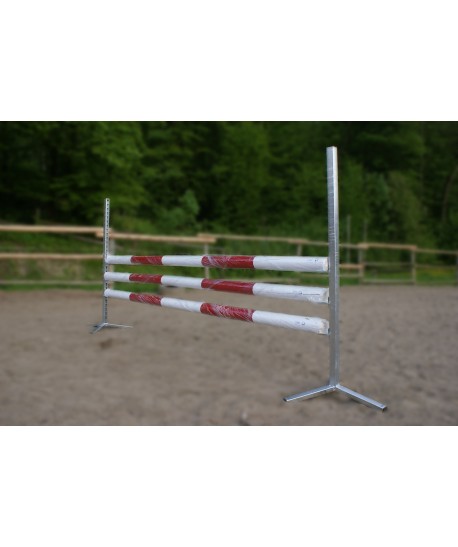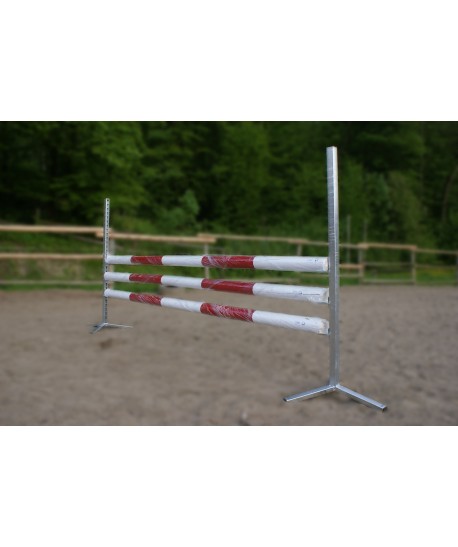  
Complete obstacle "Easy Connect"
Hot dip zink coating, surface. Proven in practice with update possibility...
VAT excluded
To buy from us with netto price you should have EU TAX number - here you can check it
If not, contact us for sure, we will find a solution ;)
Shopping security

Fast shipping

Friendly returns policy
The most popular obstacle in Europe. You can join it with different types of product, which are available on Your market
Set consist of:
2 stands (hot dip zink coating surface). 
6 certified paddlocks.
3 bars (length 3 m., two times painted)
Set of plastic plugs.
If You buy Safeset device, You can develope this stand to the safe mode.
3 other products in the same category: