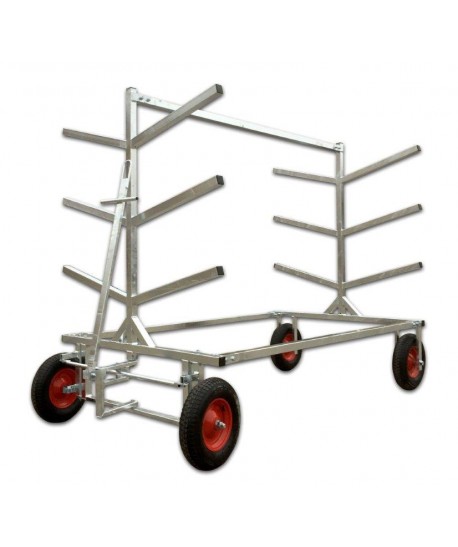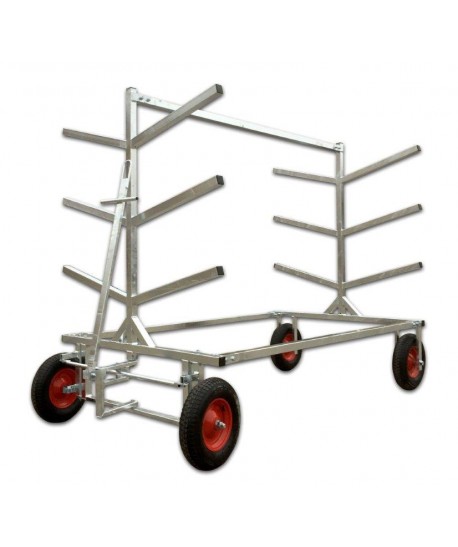  
Bars trolley
VAT excluded
To buy from us with netto price you should have EU TAX number - here you can check it
If not, contact us for sure, we will find a solution ;)
Shopping security

Fast shipping

Friendly returns policy
Thanks to hot dip zinc coating surface, stands will work for decades. Light and screwed together construction allows comfortable work and hanging bars. You can hang on it app. 60/70 bars.
Details:
- Front steering axle
- Pneumatic wheels
- Big Steel rim with bearing
Dimmensions: B 220 x H 150 x T 125 cm
Set consist of:
Bars trolley
Plastic caps
3 other products in the same category:
Here You can hang Your bars. Best quality with profitable price...
Here You can hang Your bars and also lift the bars hanger to transport